Retail
The retail industry extensively utilizes barcode labels throughout a wide spectrum of products such as foods, sporting goods, jewelry, and clothing. It is important that these barcode labels are legible and durable so that customers can track and identify products as they move from production to final sales.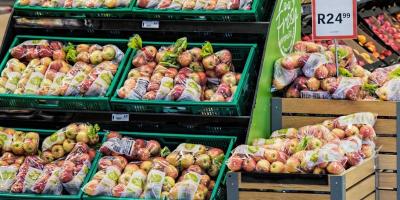 Certificates & Warranties
The products recommended here are backed by the following certifications to ensure the quality and workmanship meet and exceed the industry standards.
Featured Products