Outdoor
Tags and labels for outdoor appliances, equipment, and machines are required to withstand rain, snow, UV light, and daily wear and tear. The images on these materials must remain legible despite the potentailly extreme conditions they may encounter.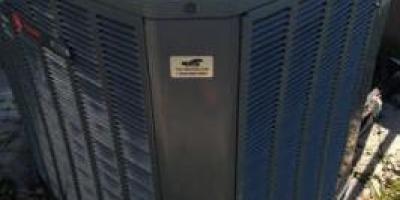 Certificates & Warranties
The products recommended here are backed by the following certifications to ensure the quality and workmanship meet and exceed the industry standards.
Featured Products