Logistics
In the "cradle to grave" approach to logistics, it is essential for manufacturing and warehousing labels to be both legible and durable. In order for these labels to remain effective, they must be able to withstand variances in temperature, dust, humidity, and day to day handling.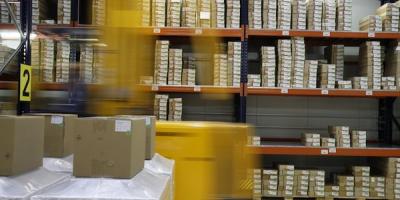 Certificates & Warranties
The products recommended here are backed by the following certifications to ensure the quality and workmanship meet and exceed the industry standards.
Featured Products