Industrial Printing
The labels used in the manufacturing and assembly of electronics need to be durable enough to withstand the harsh environments, like extreme heat and solvents. It is mainly used for computers, printers, circuit boards, audio/video equipment, cell phones and other electronic mobile devices, etc.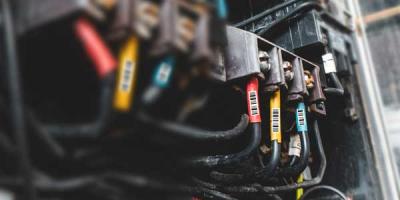 Certificates & Warranties
The products recommended here are backed by the following certifications to ensure the quality and workmanship meet and exceed the industry standards.
Featured Products