Healthcare
In the healthcare industry patient identification labels, lab specimen labels, and medication labels are of paramount importance in patient care and exponentially aide in reducing errors and improving safety. Printed labels must be legible, durable, and resistant to solvents commonly used in hospitals, laboratories, and outpatient clinics in order to avoid delays in patient care and work flow.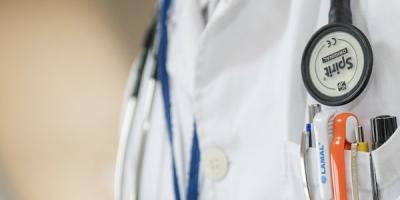 Certificates & Warranties
The products recommended here are backed by the following certifications to ensure the quality and workmanship meet and exceed the industry standards.
Featured Products