Electronics
The electrical and electronic industry is full of opportunity for growth and innovation. The needs for identification in operation management is in constant evolution. IMP offers solutions in various aspects throughout the product life cycle, including product labelling, consistent tracking, warehousing and shipping.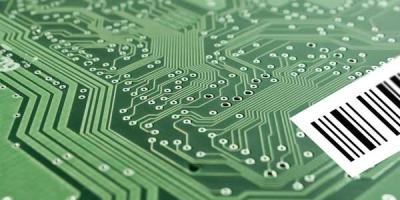 Certificates & Warranties
The products recommended here are backed by the following certifications to ensure the quality and workmanship meet and exceed the industry standards.
Featured Products