Chemical Labeling
Chemical containers and drums are identified by labels, which are required to withstand a multitude of environmental conditions such as: UV exposure, heat, and moisture. While these containers move through the manufacturing and distribution processes, their labels must also be durable enough to remain legible.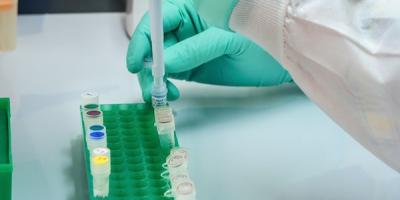 Certificates & Warranties
The products recommended here are backed by the following certifications to ensure the quality and workmanship meet and exceed the industry standards.
Featured Products