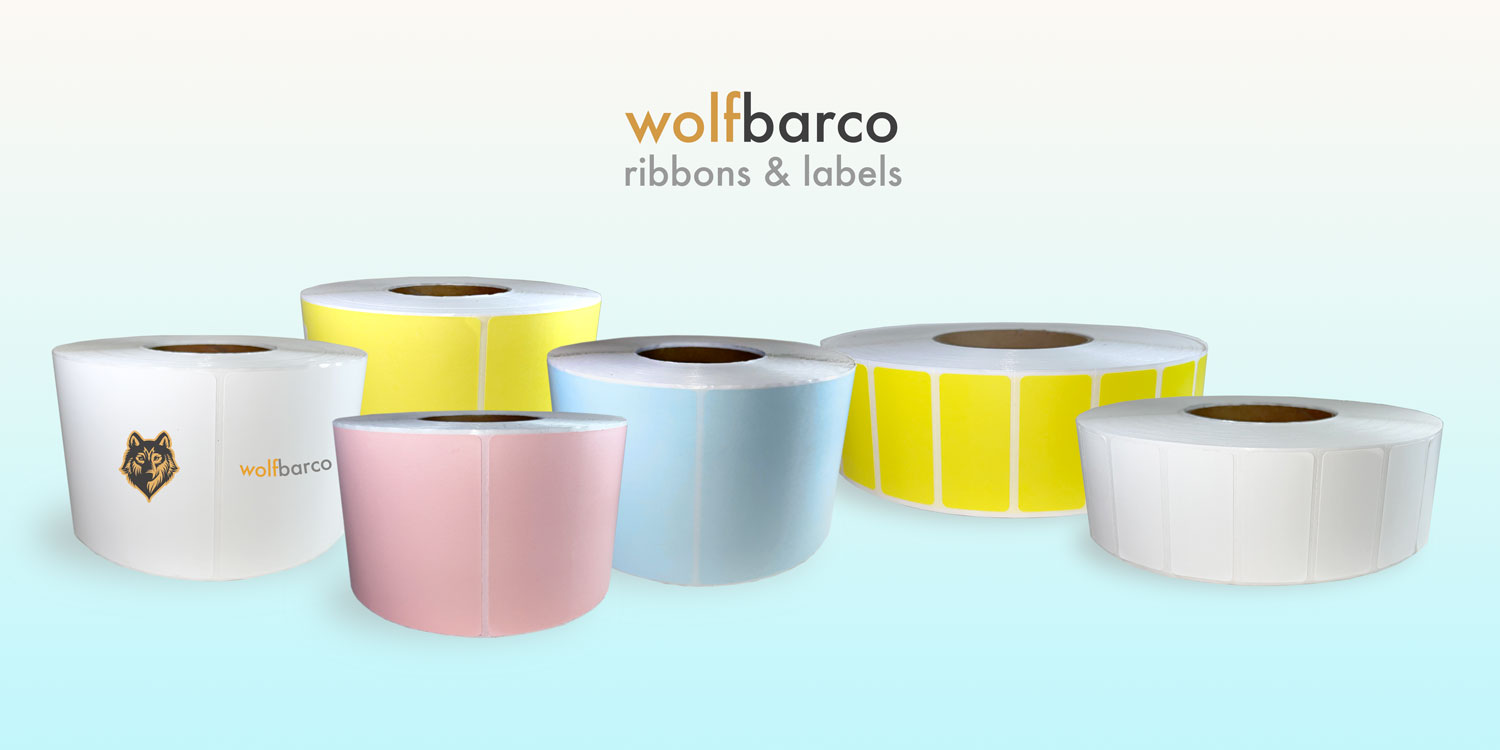 Direct thermal or thermal transfer? It could be confusing. We frequently received inquiries about this puzzle. To choose the kind of labels are best for your application, you need to understand the pros and cons of each process so you can get the best print for your money's worth.
Direct Thermal Label vs. Thermal Transfer Label
In short, the Direct thermal label is for short term high volume print, while the Thermal Transfer label is for long term durable print. For example, you print something that needs to be legible for a few days, like a shipping label, a work process label, a receipt that most likely will be discarded after the purchase, then Direct thermal label is your choice. But if you need something that needs to be stay legible for a long period of times, for example a product identification label on a package box, a warehouse ale identification label, a nutrition label that stays on a bottle and goes to consumer's household, or a label that will be exposed to heat, outdoor wind and rain, you definitely needs a thermal transfer label.
Direct Thermal Label
Ideal for short-term, high-volume jobs
No ink, ribbon, or toners needed
Cost effective Black print only—great for shipping labels
Label may fade over time (heat/sunlight exposure)
Can only print on heat sensitive labels
Thermal Transfer
Ideal for high volume use applications
Utilizes thermal transfer ribbon Color printing—great for logo and product branding labels
Print accuracy, precise edge definition—great for barcode printing
Resistant to fading and smearing
Durable & Versatile
Can print on a variety of label materials